Welcome to Athena Star Press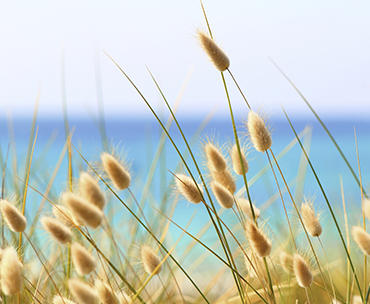 Books for the heart
Nurture your emotional heart with The Forgiving Lifestyle: How to Forgive Everyone (Including Yourself)
. Nurture your physical heart with healthful recipes from Delectable Desserts
.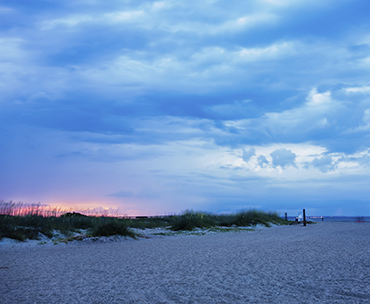 Books for the mind
In the works: a non-fiction book related to the Italian Renaissance.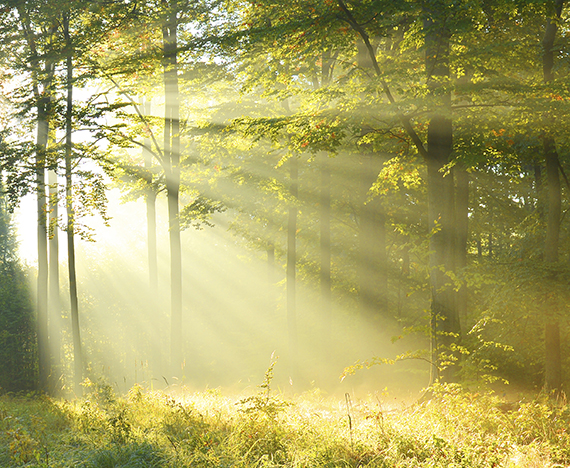 Books for the soul
Forgiveness feeds the soul, and so do satisfying tales of adventure and redemption. See our Books page for a tantalizing glimpse of what's to come.
Our offerings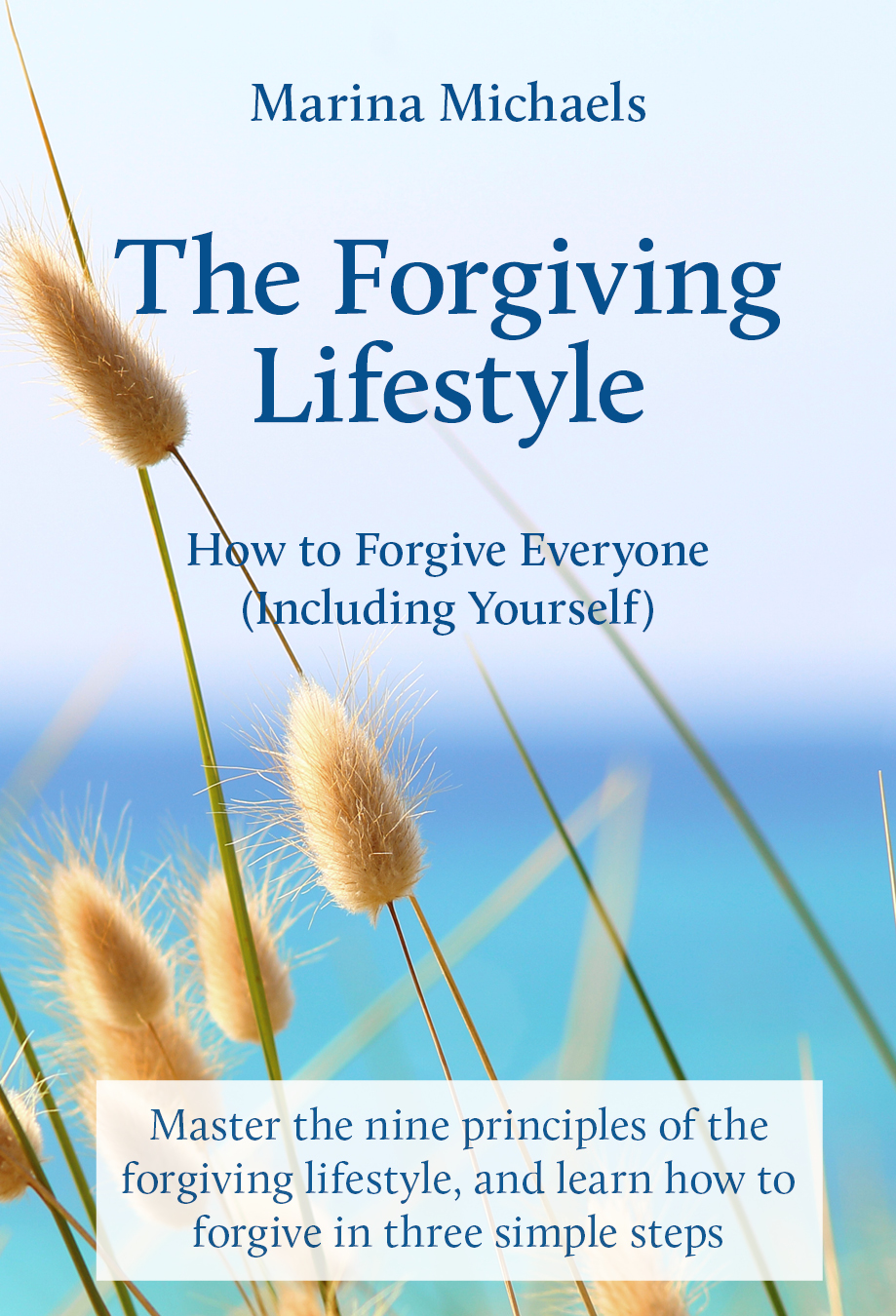 The Forgiving Lifestyle
Everyone deserves forgiveness. Yes, that person you just thought of. And that person. And that group. And especially yourself. Forgiveness is hard, but not impossible. Compassion and forgiveness go hand in hand. Read this book to find out how to forgive yourself and others, and how to bring more compassion into your life.
"It is never too late to forgive...the past is in the past...And the future is not yet here....But you are alive now, and you can do anything in this moment." The Forgiving Lifestyle, page 36
Buy on Amazon
in print or Kindle formats.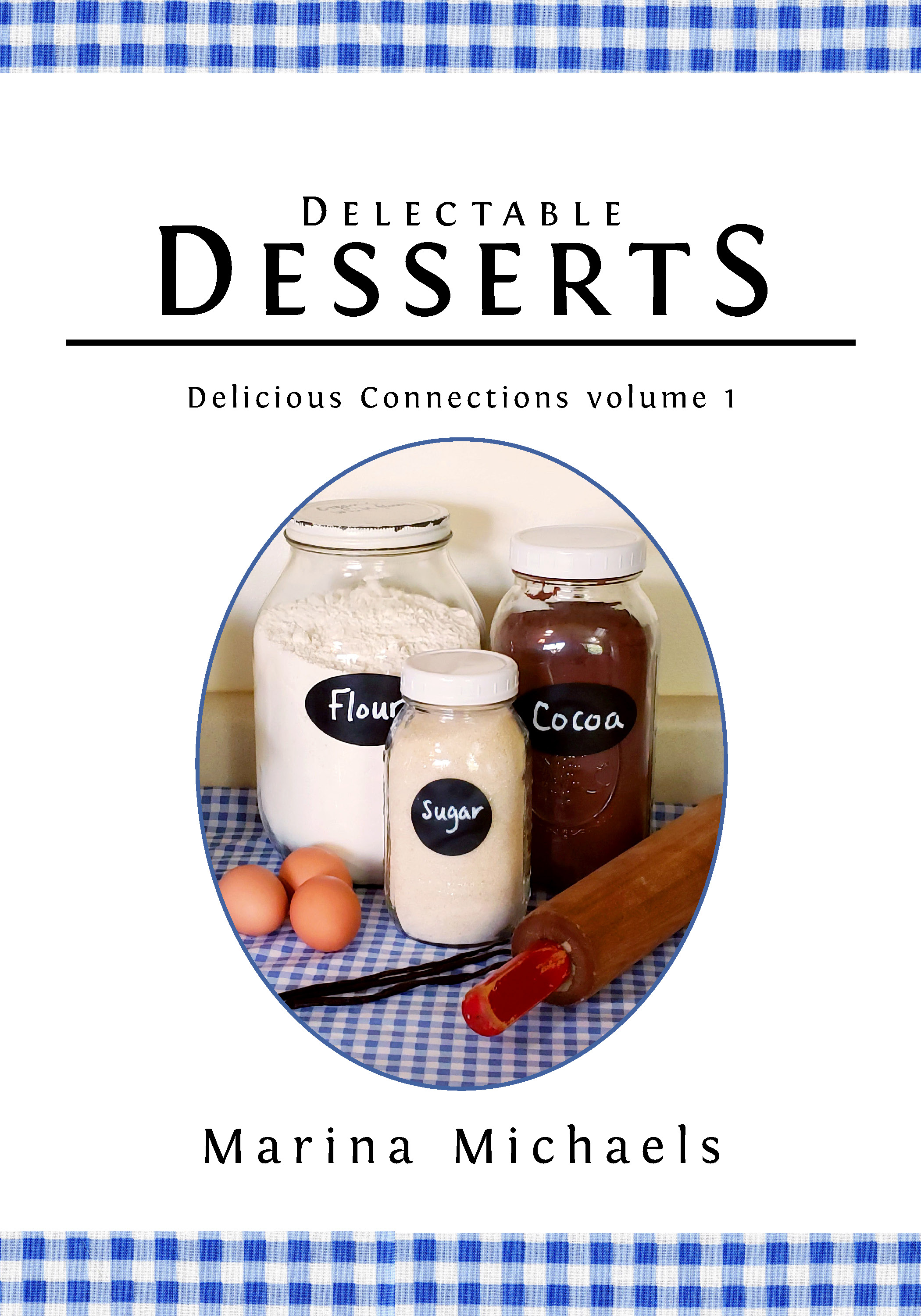 Delectable Desserts
Cooks everywhere love finding rare and unsual recipes, recipes that were family favorites passed down from mother to daughter to granddaughter. You'll find those in this cookbook.
You'll also find family favorite recipes that others shared with the author. Delectable Desserts is the first in a series of cookbooks. Volume 2 is coming soon. It contains over 300 recipes: appetizers, breads, soups, salads, main dishes, preserves, and spices. Many recipes are originals.
Buy on Amazon in print or Kindle formats.